Adult Clinics
Adult group clinics are a great way to learn tennis in a social group environment. Enjoy your tennis and have fun! In the event of rain, classes may be cancelled. Rain make-up classes will be scheduled at the end of the clinic session.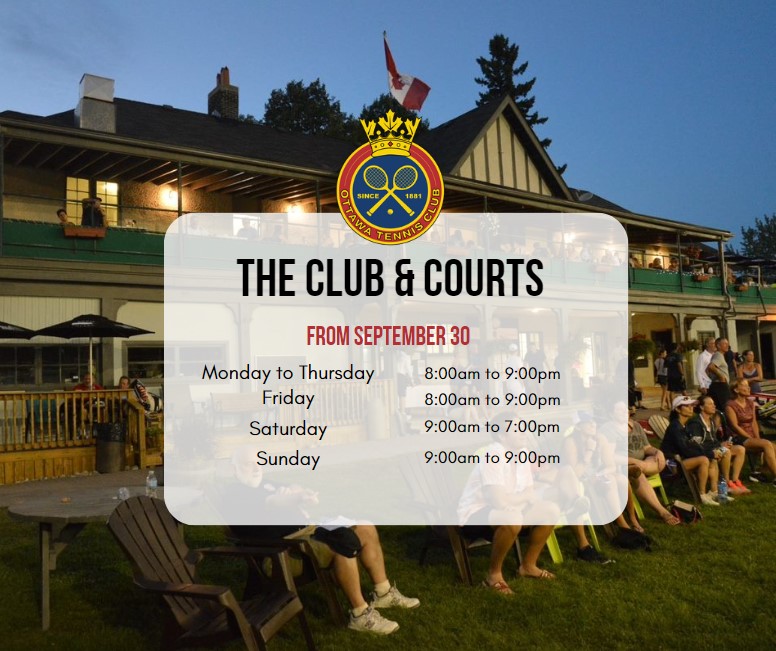 Registration for spring clincs will open on Thursday April 1, 2021. From April 1-15 registration will be open to MEMBERS ONLY.
---
Ladders
The OTLBC ladders are an excellent way for members of all levels to meet other players of similar ability and enjoy some friendly competition. There are two ladders: Men's Singles and Women's Singles. Read More
Helpful Links: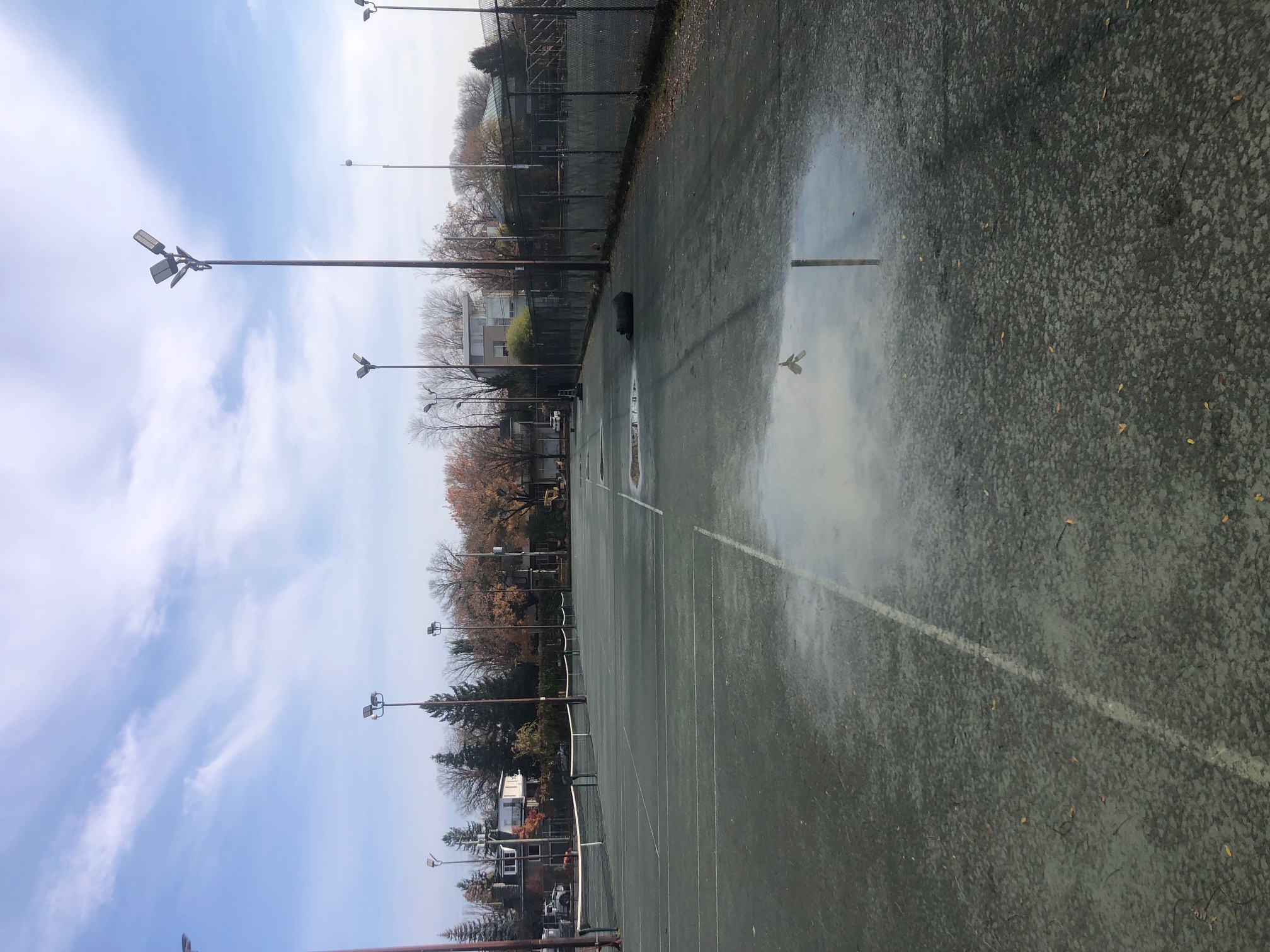 ---
Round Robins and Leagues
Free for Members
Round Robins and House Leagues provide opportunities to play organized tennis all season long.
Round Robins operate on a weekly sign-up basis and are open to players of all levels.

Leagues require tryouts. All tryouts will take place in the first two weeks during the regular scheduled league time. Regular participation in a league requires a commitment to play most weeks; however, players who cannot make that commitment can also play as spares. Please visit the front desk if you would like your name added to the spares list.

---
Interclub Opportunities
National Capital Tennis Association and City Leagues
Competitive teams and leagues offer intermediate-to-advanced players more opportunities for weekly competition against players of similar ability from other clubs. Tryouts are required.
NCTA: https://ncta.ca
---
Please note that tournaments and other events at the club may require regular scheduled activities to be suspended. Please check the member home page and calendar for confirmation.