Ladders
The OTLBC ladders are an excellent way for members of all levels to meet other players of similar ability and enjoy some friendly competition. Players are grouped in boxes, each with 4-5 players of similar playing ability, and they have three weeks to play each of the others in their box. Then, depending on how those games go, players move up, down, or stay put for the next round. There are boxes from beginner to expert, so everyone can find their level. The ladders are especially helpful to new members.
The OTLBC has two ladders: Men's Singles and Women's Singles. Click on the links below for more information.
2023 Ladder Schedule
| | | | |
| --- | --- | --- | --- |
| Round | Enter By* | Play Starts | Play Finishes |
| 1 | May 17 | May 20 | June 11 |
| 2 | June 11 | June 13 | July 3 |
| 3 | July 5 | July 7 | July 24 |
| 4 | July 24 | July 26 | August 14 |
| 5 | August 14 | August 16 | September 4 |
| 6 | September 4 | September 6 | October 1 |
Click Here to Register for the Ladder
*As always, late entries will be accepted during the first week of each round if there is space to accommodate them. Entries during the last two weeks will start in the following round.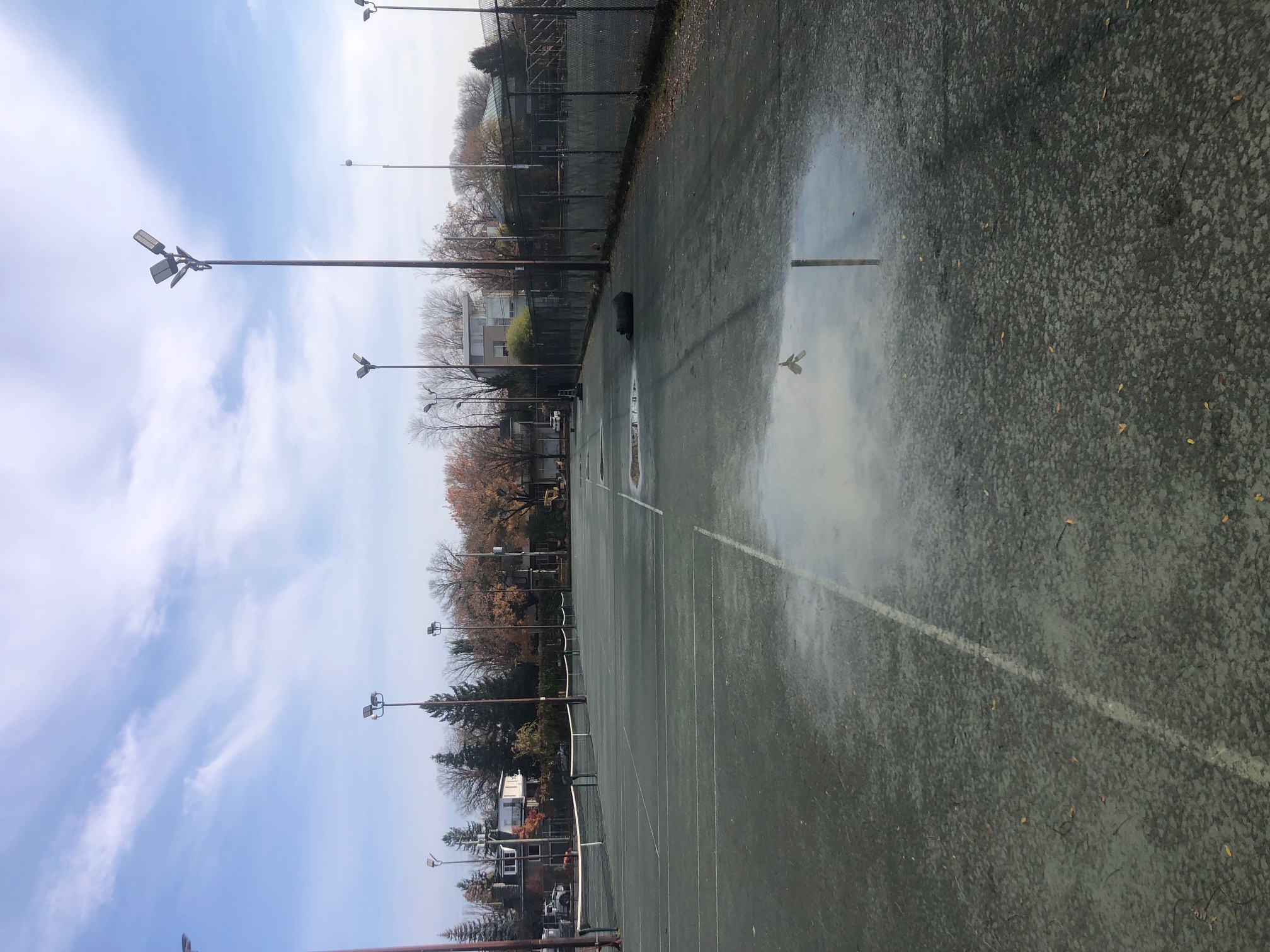 ---
Round Robins
Free organized playing opportunities for members
View the list of round robins for 2023
Click here for step-by-step sign-up instructions
Round Robins operate on a weekly sign-up basis and are open to players of all levels. They
provide an
opportunity
to play organized tennis all season long. During a round robin, players rotate e
very 20-30 minutes, so by the end of the court time, everyone has had a chance to play with and against several different members. The exact format depends on the organizer, but round robins are really a good way to meet other members or find a game if you don't have a partner or know other players.
Monday Ladies Doubles Team Development - New in 2023!
This round robin is designed to help intermediate level members find doubles playing partners, develop strategies, and improve their doubles game. Members that meet in this round robin are encouraged to form teams and sign-up for the women's doubles tournament in September!
​
​

---
Please note that tournaments and other events at the club may require regular scheduled activities to be suspended. Please check the

member home page

and calendar for confirmation.