The OTLBC
Your Cottage in the City
Located in the heart of Old Ottawa South between Brewer Park and the Rideau River, the Ottawa Tennis and Lawn Bowling Club is one of the hidden treasures of the nation's Capital. The OTLBC provides a complete summer experience that includes tennis, swimming, beach volleyball, dining and relaxation.
The Ottawa Tennis and Lawn Bowling Club offers: 18 Har-Tru clay tennis courts, 14 of which are lit for night play; 12 beach volleyball courts; a lifeguarded outdoor swimming pool; and a fully licensed restaurant on site in our historic Clubhouse.

Read the OTLBC 2021-2024 Strategic Plan
Vision
To be recognized as Ottawa's leading tennis and recreation club for all ages and levels.
Mission
To provide a friendly, respectful, and inclusive environment where members and others can play, learn, and have fun.
Club Values
Respect * Inclusiveness * Honesty & Integrity * Sportsmanship * Volunteerism * Fun
---
Premium Tennis Courts
Clay courts are the gold standard, and Har-Tru is a world leader in the creation of great surfaces for playing tennis. The OTLBC has 18 of these superb courts, more than any other comparable club in Canada. 14 courts were completely restored and new LED lighting was installed in 2019. Easy on the joints, clay also allows for sliding and helps to prevent injuries, at the same time promoting good footwork and balance, so that players can continue in the sport to an advanced age. Tennis balls bounce more slowly on clay, which also promotes long rallies. The clay surface retains moisture, and it breathes, which means that Har-Tru Courts are significantly cooler than asphalt.
Our tennis membership includes full access to the courts and the pool as well as limited access to our beach volleyball courts (there are no additional court fees in our court booking procedures). OTLBC offers a variety of daily round robins, ladders, and expert tennis coaching for both adults and juniors.
The Best Outdoor Pool in the City
OTLBC boasts a large, 23m x 10.5m pool in a beautiful setting by the Rideau River. Secluded, surrounded with greenery and cabanas, the pool offers a peaceful oasis in the city. Constructed in 1960 and recently rehabilitated, the pool is perfect for a dip after a vigorous game of tennis or to spend the day with family. For Pool Members – those who do not play tennis – it provides an alternative way to enjoy the club amenities.
Access to the pool is included in our Tennis and Pool Memberships. If you would like to improve your skills, lessons and programs are available for juniors and adults, and trained lifeguards are on duty to protect swimmers and to manage health and safety.
Beach Volleyball
The OTLBC has 12 beach volleyball courts and offers members the chance to experience the beach in the heart of the city. The club offers a junior beach volleyball league, beginner programs, and camps. We also partner with the Ottawa Sport and Social Club (OSSC) to run adult beach volleyball leagues Monday to Friday from 6:00-11:00pm. OTLBC members are encouraged to use the beach volleyball courts outside of scheduled program hours. Beach Volleyball is a great idea for birthday parties, corporate events and friendly tournaments.
Beach Tennis
The OTLBC is proud to introduce Beach Tennis to Ottawa! One of the fastest-growing sports in the world, Beach Tennis can be played by all ages and playing abilities. The sport is played on a beach volleyball court with a special net, paddle racquet and a depressurised tennis ball. There are no bounces, only volleys and serves, and it can be a fast-paced game!
Become a member and experience for yourself why we call the OTLBC "Your Cottage in the City".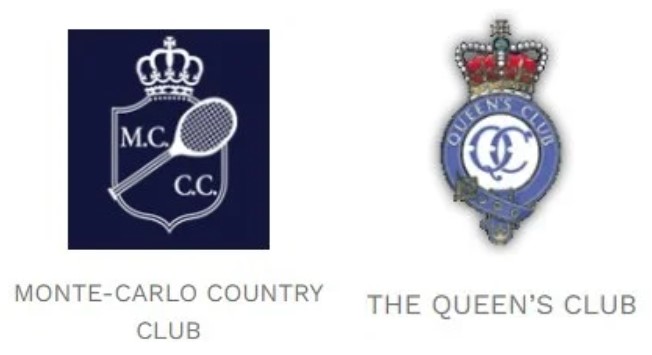 Full Service Clubhouse
The charming and historic OTLBC Clubhouse is a jewel in Old Ottawa South. The facilities include locker and shower rooms, racquet stringing, meeting spaces, lounge areas, a large dining room and the best balcony in Ottawa South overlooking the action on the courts. The Clubhouse is a perfect venue for special events, weddings, business meetings and so much more.
Our Clubhouse restaurant is open to the public. Visit The Cameron website to make a reservation.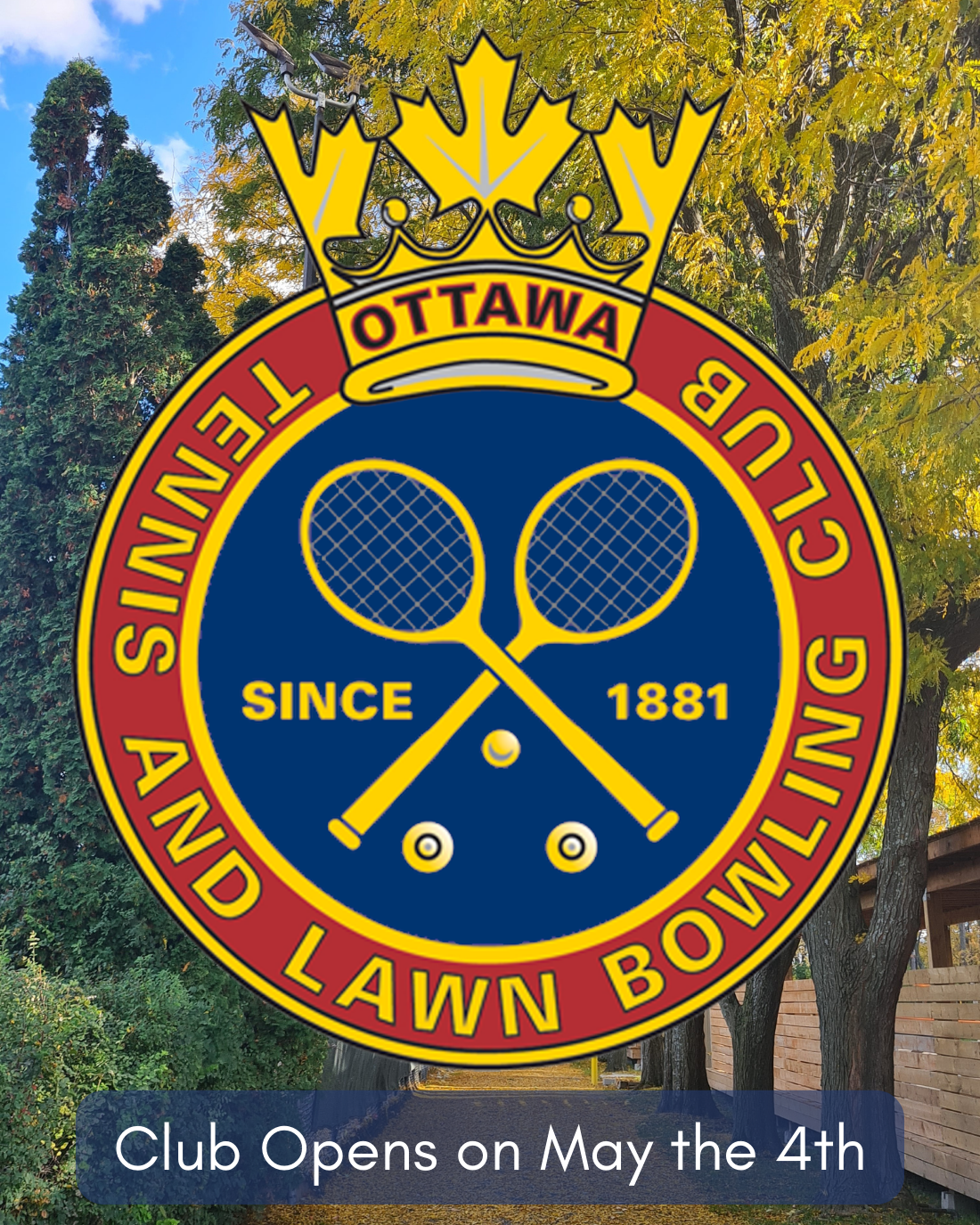 Our Club's History
The OTLBC has a long and distinguished tradition in Ottawa and Canada. 2023 marks our 142nd year and 100 years at our clubhouse on Cameron Avenue, making us one of the oldest clubs in Canada. Click here to read some of the highlights of our 142 years.
Governance
The OTLBC is a not-for-profit organization incorporated under the Canada Not-for-profit Corporations Act. Read more about the board, and our volunteers and management.
Club Values
To maintain an active and engaged membership is at the heart of everything we do at the OTLBC, and our Club Values serve as a guiding framework.
---
Proud Member of the Association of Cenntennary Tennis Clubs
The Ottawa Tennis and Lawn Bowling Club was recently welcomed into the world's most exclusive tennis association: the Association of Centenary Tennis Clubs (CTC) with its motto, "100 years of tennis tradition to inspire future generations."
The Association of Centenary Tennis Clubs is an umbrella group representing the oldest, greatest tennis clubs in the world. All member clubs must have a history dating back at least a hundred years, as well as a significant sporting tradition and social role.
This is an association that welcomes only the world's very top clubs. It has a membership of just 81, and only two other members so far from Canada – the Mount Royal Tennis Club and the Toronto Lawn Tennis Club. Now the Ottawa Tennis and Lawn Bowling Club has been added to this prestigious list.
OTLBC is extremely proud to join this association, not only because of its prestige, but because of our love for the sport of tennis and the way that our club mission, vision and core values align with those of the CTC.
CTC mission
"Our aim at CTC is to uphold the traditions of tennis, as well as the spirit of fair play which is inherent in this great sport. We look to achieve this through organising competitions and other sporting and cultural events; arranging tennis workshops and seminars; and generally supporting the activities of member clubs around the world. We also strongly encourage the development of young talent. We give our support to a range of junior events and seek to foster the future stars of the sport."

---